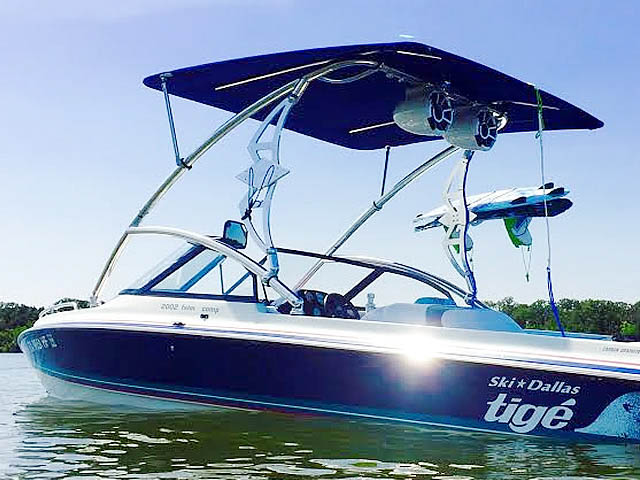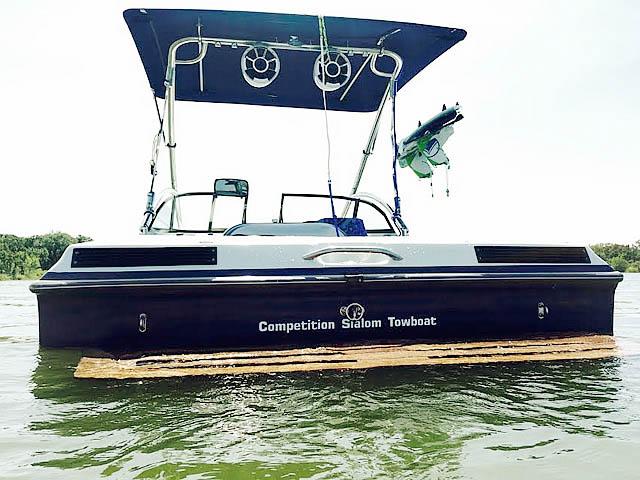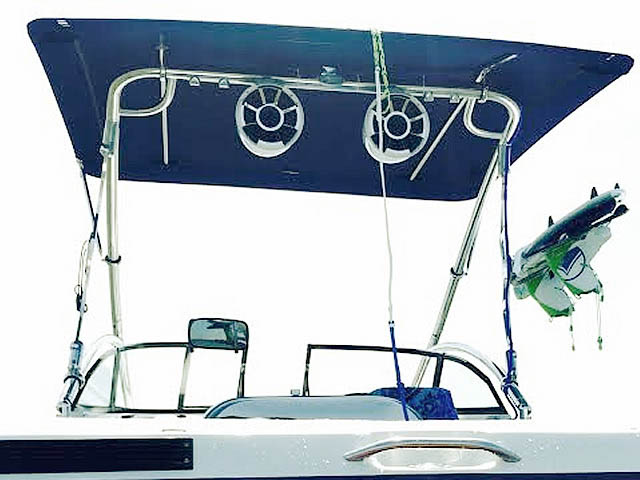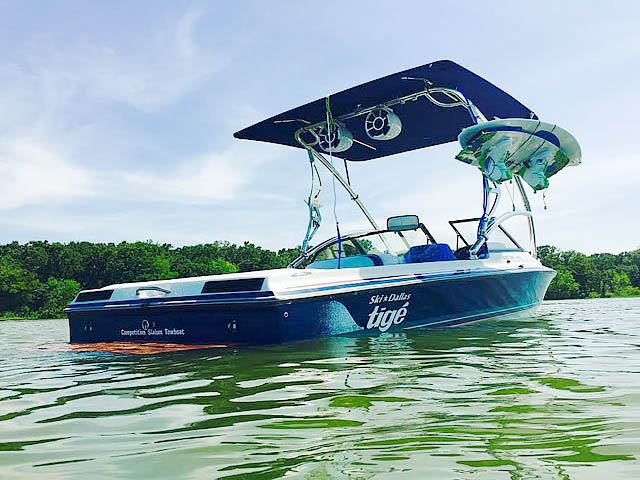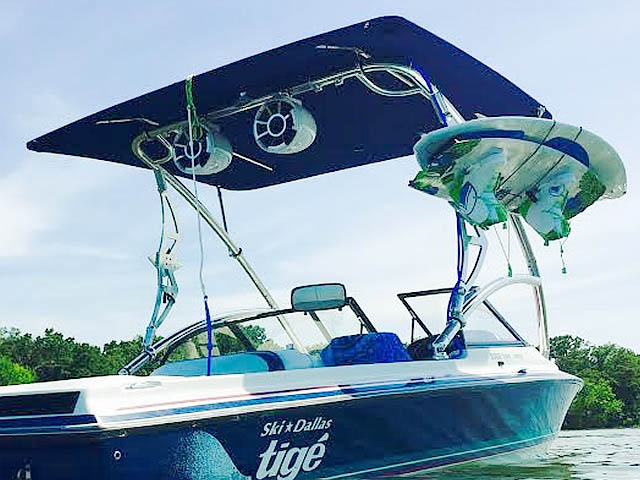 Wakeboard Tower Review:

Rating:

5

Stars

"I added the Assault Tower & Eclipse Bimini to my 1994 Tige... the lake party will never be the same!!! It can be difficult to modify older boats, but Aerial makes it easy with high quality products and easy application!

Attached are a few pictures from [recent] wake surf run on Lake Arlington in Arlington, TX.

This is my first Summer with my Aerial tower and accessories and I love what it has added to my Tige!!

It gets hot as hell in Texas and with all of our lakes full from early summer rain, we are on the lake as much as possible. Eclipse Bimini in Texas is a MUST!

Thanks again for building a great product!

GOD BLESS TEXAS & BIG WAKES "
Wesley Kammer
Dallas, TX
United States
10/18/2015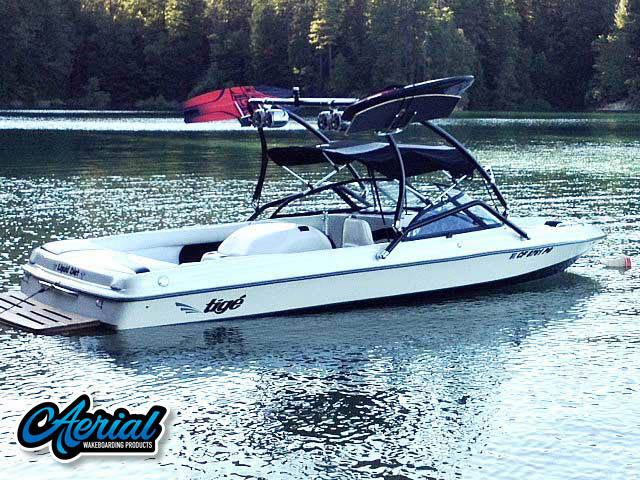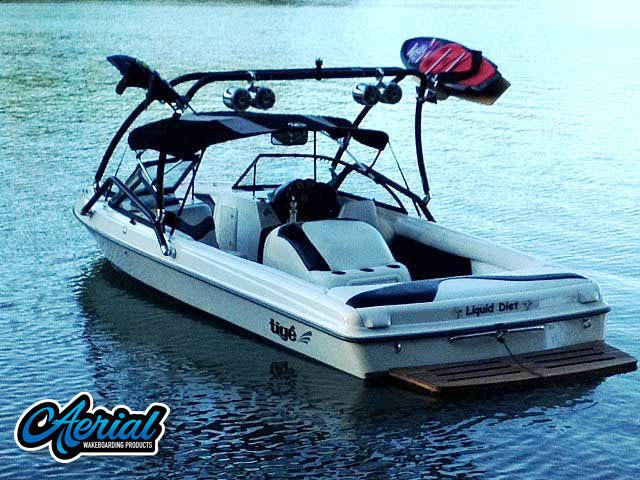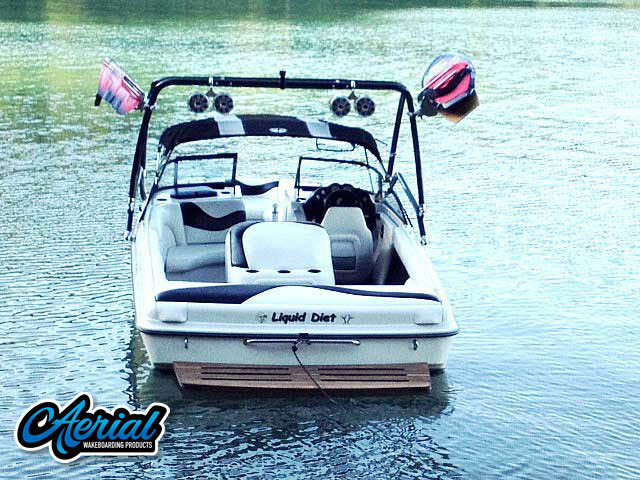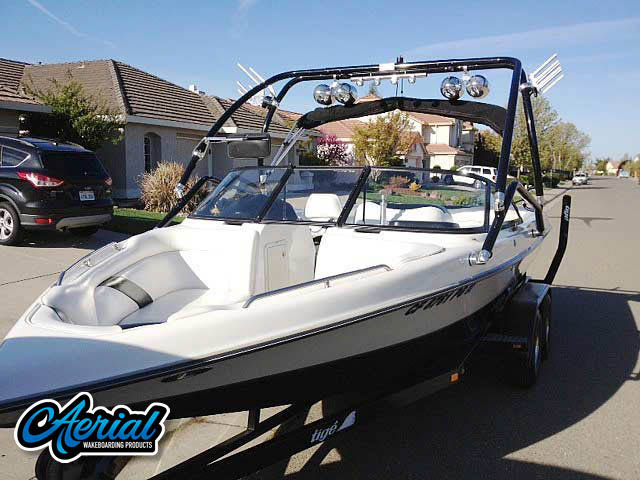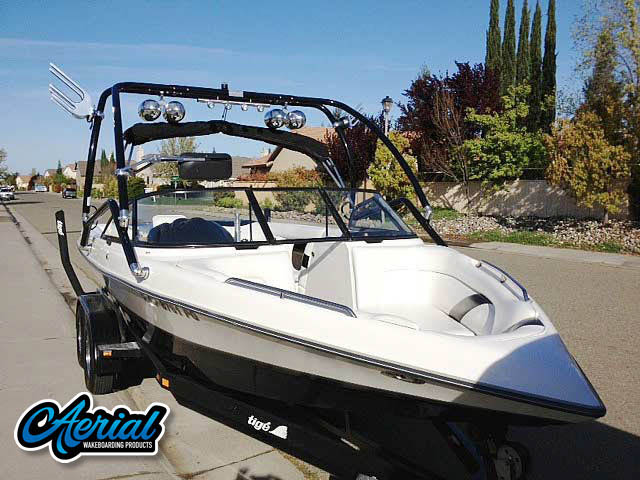 Wakeboard Tower Review:

Rating:

5

Stars

"I ordered the black Airborne tower, double speakers with the wiring harness. The tower is very well built and looks great on my boat. I was able to install it in a few hours! Awesome products! "
Jesse Vines
Rocklin, Ca
United States
03/25/2013
1999 Tige 2200i
with

K2 Tower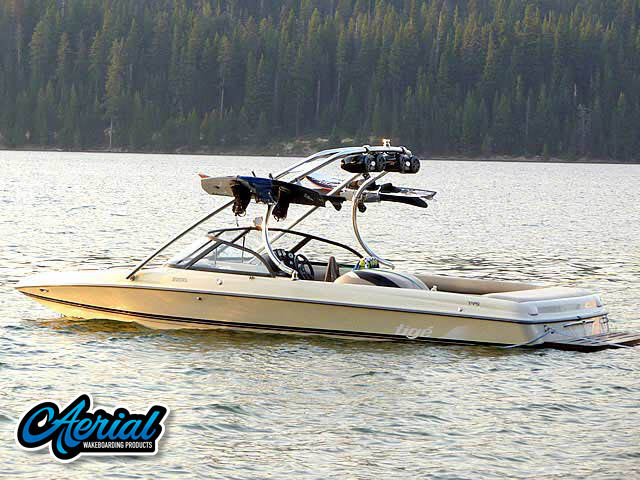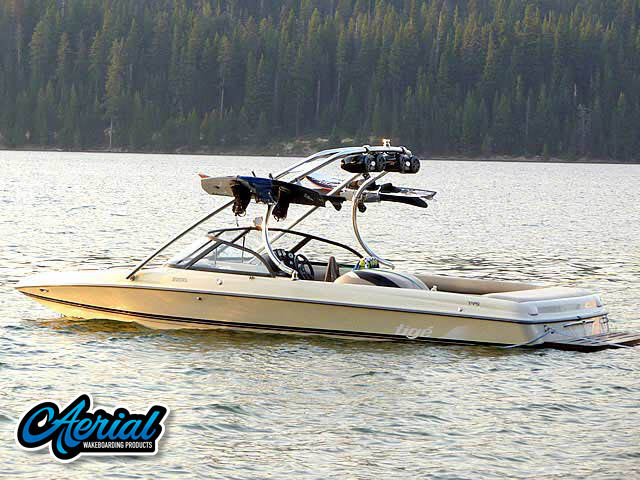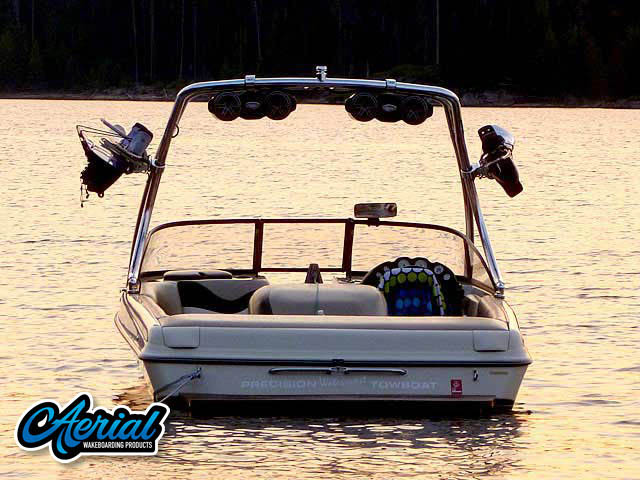 Wakeboard Tower Review:

Rating:

5

Stars

"Very happy with the quality of the product and can't beat the price!"
Trevor Dodson
Tigard, OR
United States
08/14/2012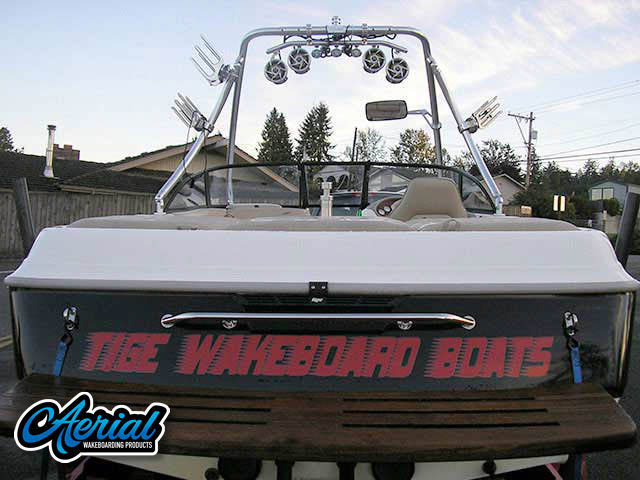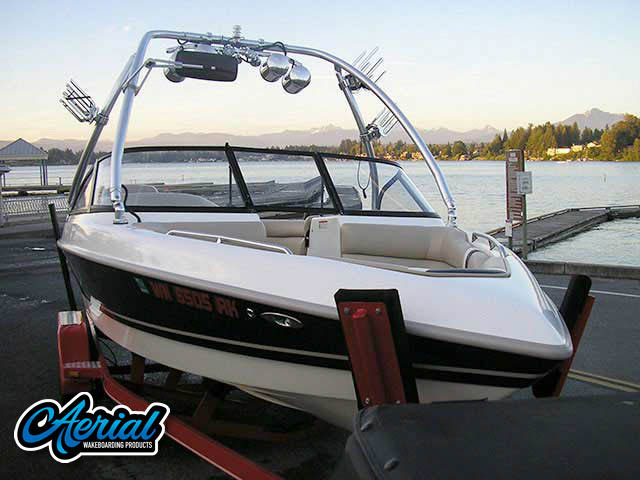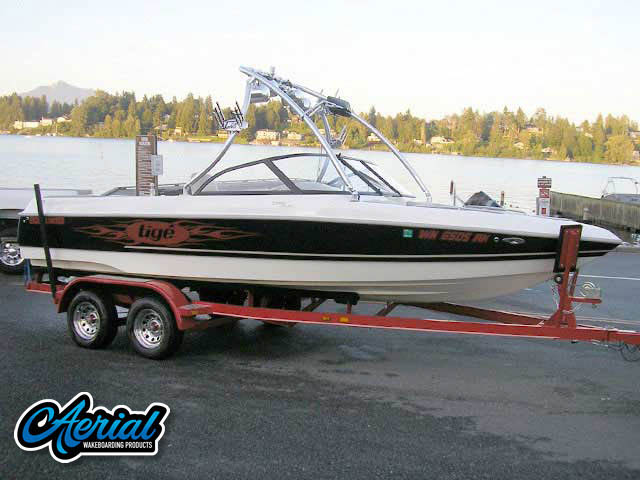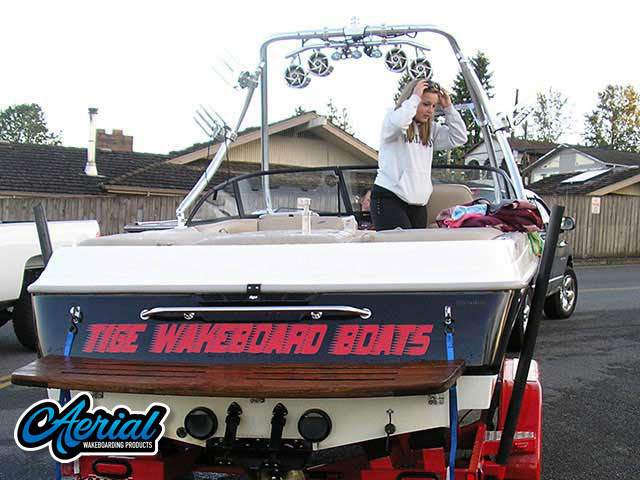 Wakeboard Tower Review:

Rating:

5

Stars

"Almost all my accessories came from Aerial. From the tower to the mirror and racks. The tower speakers and lights are the final touch to the boat. All items are excellent quality and price is always concern in these economic times. At the top of my list for purchases, Aerial products were always the best deal for the money. My boat gets looks every time its on the lake and I haven't had any problems with ANY of the components purchased. Keep up the good work."
Len Dorcas
Everett, Washington
United States
07/26/2011