Aerial Wakeboard Towers:
Cobalt Photo Gallery

We are always adding more customer Cobalt boats to our wakeboard tower and accessory gallery. It's a great way to see how Aerial wakeboard towers can dramatically and inexpensively improve the functionality and look of almost any Cobalt year, make and model. All photos and reviews below were sent in by actual customers.

Have questions about which wakeboard tower or tower combo package is the best fit for your boat? Our expert team is here to help! Call toll free: (866) 998-0812.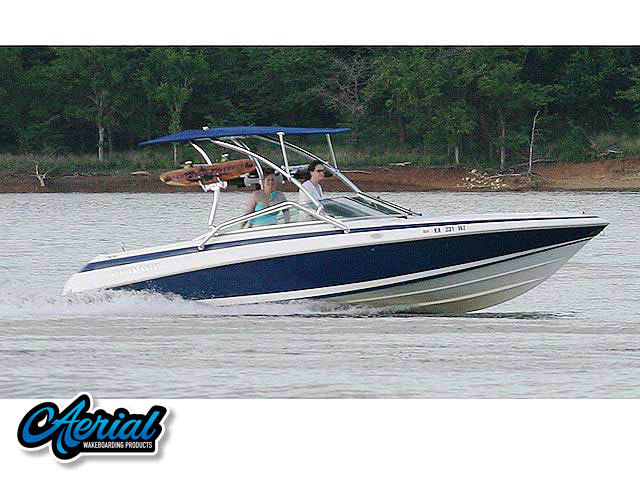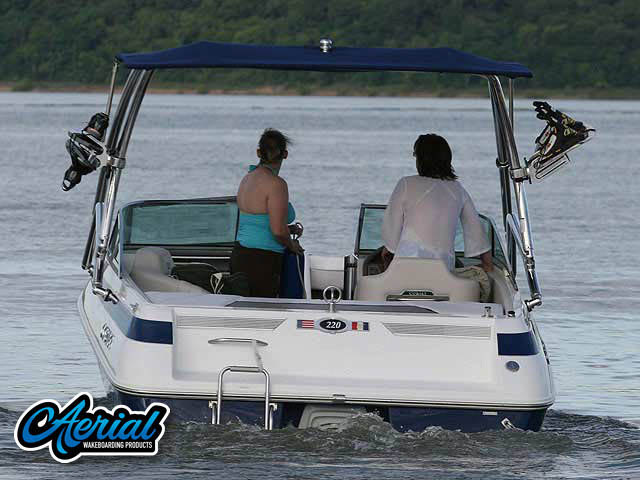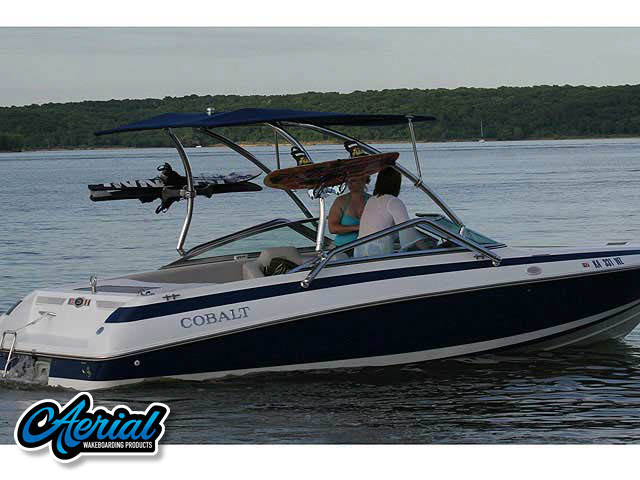 Wakeboard Tower Review:

Rating:

5

Stars

"The tower and bimini are amazing. The install was simple and the results are out of this world. The boat turns heads everywhere we go. The tower and bimini are completely silent even at 50 miles per hour."
Alan Stahl
Topeka, Kansas
United States
Wakeboard Towers by Aerial

Affordable aftermarket wakeboard towers and accessories by Aerial Wakeboarding Products

2001 Moomba Outback LS with FreeRide Tower

Rating: 5.0

"Excellent tower construction, installed with 2 people in a day. Tower was quiet, and strong. Bimini was a great addition."


Wakeboard Tower Review by Brandon Keehr